Overall, 90% of the banks S&P rates have stable outlooks. The remaining 10% have negative outlooks and none have positive outlooks, S&P said Monday.
S&P Global Ratings downgraded five regional US banks by one notch and signaled a negative outlook for several others on Monday. "The ratings agency said in a research note that the current "tough" lending environment caused it to downgrade the five banks, which include KeyCorp, Comerica Inc., Valley National Bancorp, UMB Financial Corp. and Associated Banc-Corp." according to CNN.
S&P's actions come just two weeks after Moody's roiled financial markets after announcing similar downgrades and said it was reviewing its credit ratings of bigger banks — including Bank of New York Mellon, State Street and Northern Trust.
Shares of several U.S. banks fell on Tuesday, the day after ratings agency S&P Global followed Moody's in cutting its credit ratings on some regional lenders with high commercial real estate (CRE) exposure.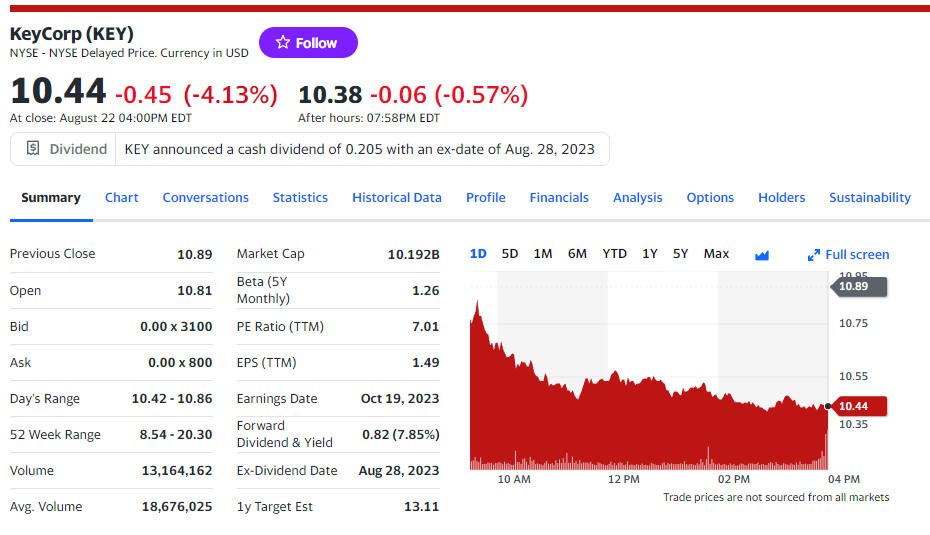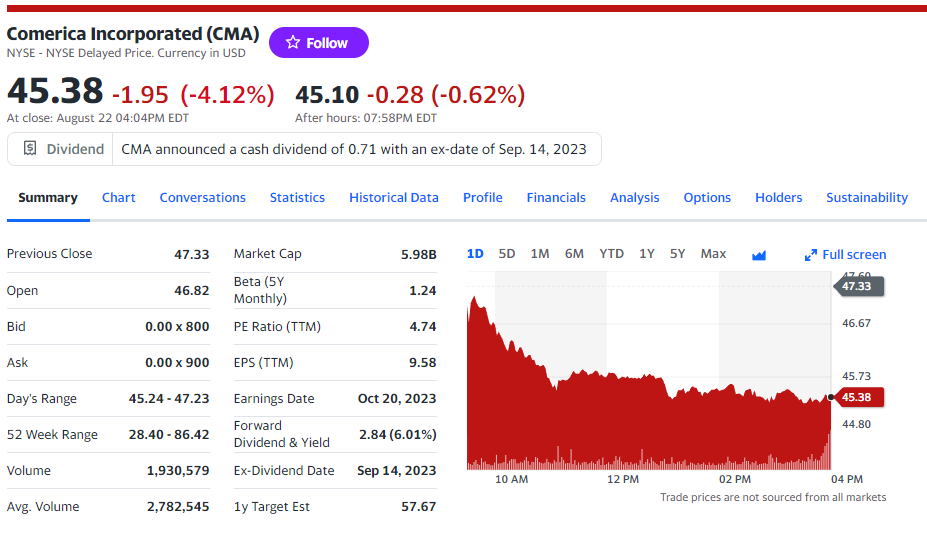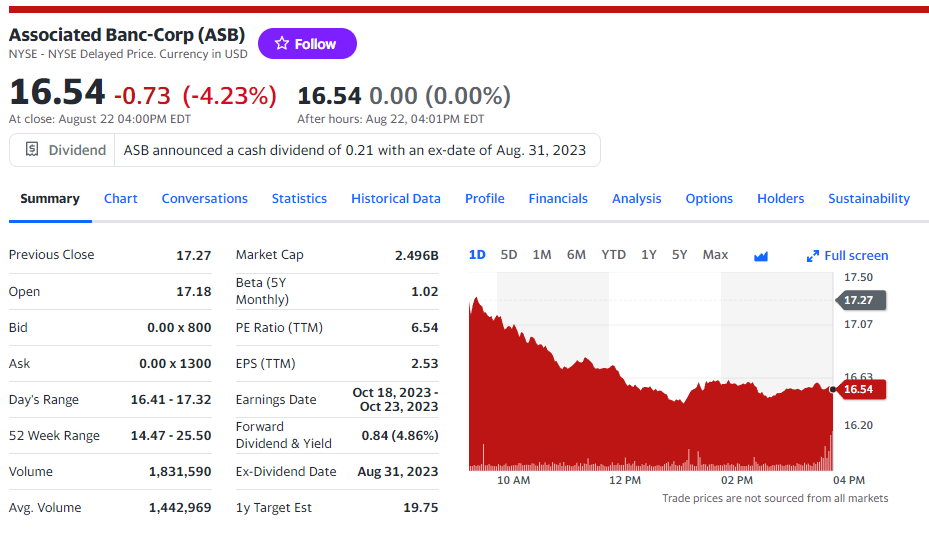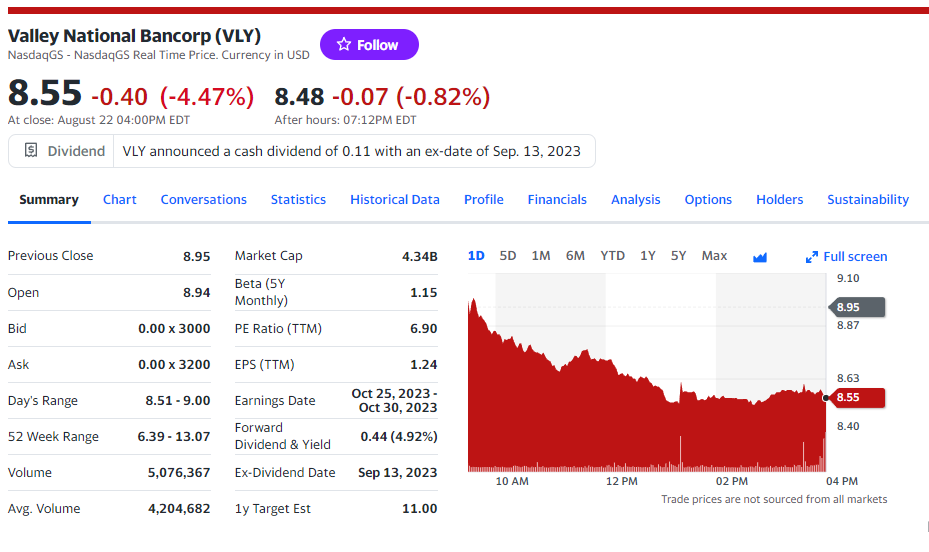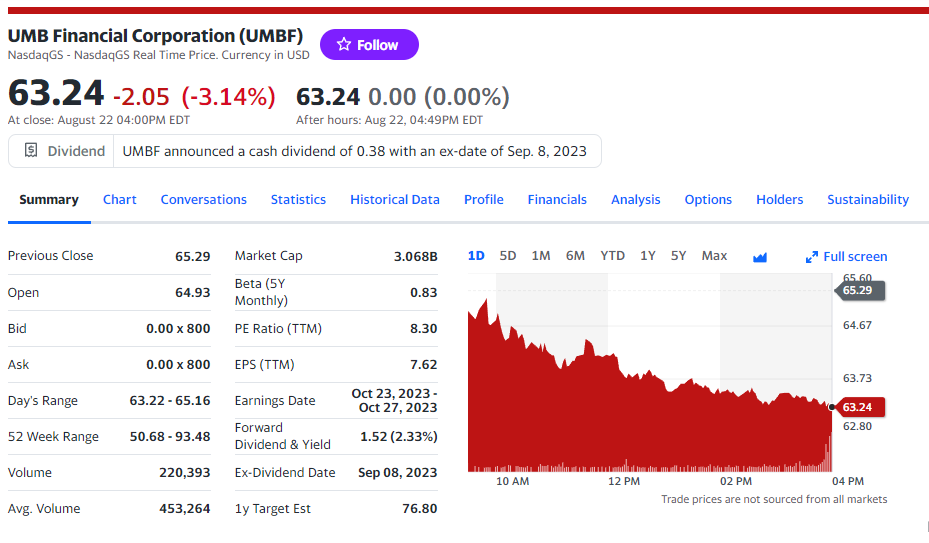 "S&P's action will make borrowing more costly for a banking sector aiming to recover from a crisis earlier this year, when three regional lenders failed, prompting broader industry turmoil." according to Reuters.
"These downgrades are mainly focused on the liquidity concerns now raised by multiple agencies where banks have a lot of loan portfolios that are only drawing 2.5-4.5% in interest income while now needing to pay depositors 4.5-5.5% in savings and money market accounts," said Brian Mulberry, client portfolio manager at Zacks Investment Management.
There is no immediate systemic risk on the banking sector despite the strains highlighted by the downgrades, he added.
An analyst at Fitch, the last of the three chief rating agencies, told CNBC last week that several U.S. banks, including JPMorgan Chase, could see downgrades if the sector's "operating environment" were to deteriorate further.