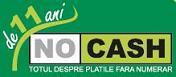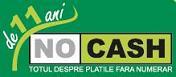 June 18, 2012 – China UnionPay and Microsoft on the 14th announced a MOU on internet payment cooperation, under which both parties will cooperate to provide internet payment services on purchase of Microsoft products. Both companies intend to have more cooperation opportunities in the future.
UnionPay and Microsoft agreed to start the online payment cooperation to provide a more convenient experience to UnionPay cardholders when purchasing Microsoft products and services. This service will first be enabled on Microsoft China Commerce Platform.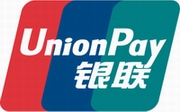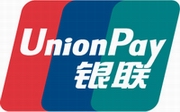 Cardholders can make payment via UnionPay Online Payment Platform ("UPOP") after choosing their desired Microsoft products and services. According to the MOU, both parties will also extend this online payment cooperation to more countries and regions.
UnionPay First EVP Mr. Cai said, Microsoft is the world's leading company in software, services and integrated business solutions and is favored by UnionPay cardholders. This partnership will help create synergy of both parties, better the services, so as to meet the increasing needs of the customers on online payment and other areas.
Established in March 2002, UnionPay is a bankcard association which has about 400 domestic and overseas associate members. Ever since the establishment UnionPay brand has appeared on over 2.0 billion pieces of bankcards. UnionPay card can not only be used in China, but also be accepted in 125 countries and regions outside China. At present, 65 institutions in 17 overseas countries and regions have issued UnionPay card locally, with an accumulated card issuance volume of more than 10 million pieces.