A research conducted by Ravelin has revealed that the majority of merchants are struggling to challenge Google Pay and Apple Pay chargebacks successfully, according to thepaypers.com.
Only 5% of merchants say they've had the most success challenging chargebacks from Google Pay and Apple Pay, compared with 48% who say they have the most success challenging credit cards – despite Google saying that its chargebacks are dealt with in the same way as credit cards. Placing these figures into context, merchants challenge on average 37% of chargebacks and are successful in 56% of these challenges.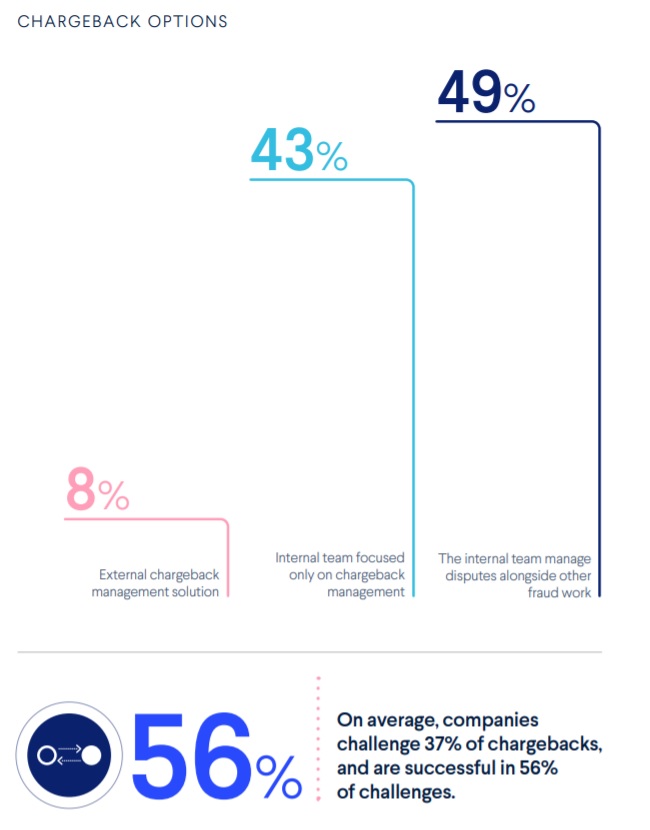 The figures are particularly worrying as nearly a quarter of merchants say that Google and Apple Pay are a top payment method for fraudsters using stolen credit card details.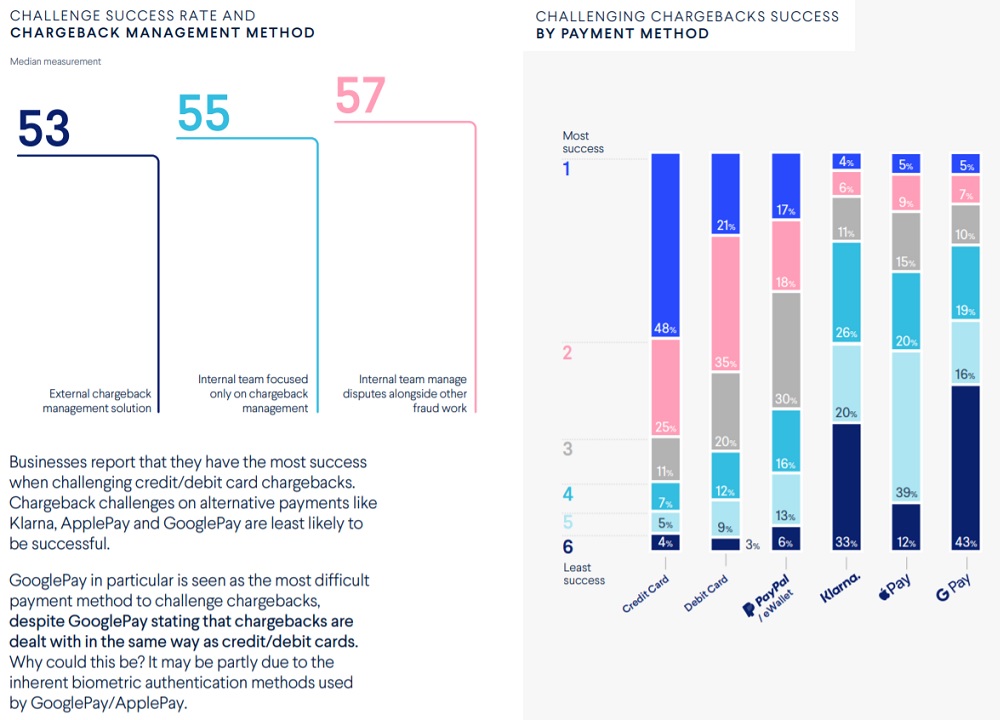 These are the findings from Ravelin's Online Merchant Perspectives, Fraud & Payments Survey 2020 report, which draws on the opinions and experiences of 1,000 fraud and payments professionals around the world, providing a valuable in-depth understanding into merchant fraud teams, their environment, top business threats, fraud activity trends and forecasts.