Allied Market Research has published a report assessing that the global smart card market was pegged at USD 10.19 billion in 2019, and is estimated to reach USD 15.57 billion by 2027. According to the report, the global smart card market is growing at a CAGR of 6.2% from 2020 to 2027.
The global smart card industry is anticipated to witness significant growth over the forecast period. Factors, such as rapid digitalization, surge in cashless transactions, and rise in demand from healthcare sector, drive the growth of the smart card market.
However, "high set-up cost along with data theft & security concern is a major restraint to the global smart card industry", the authors of the report says. In addition, new mode of information security of users enabled by blockchain is expected to create opportunities for the smart card industry. Smart card can efficiently manage cryptographic keys, thereby enabling secure & efficient transactions in blockchain operations.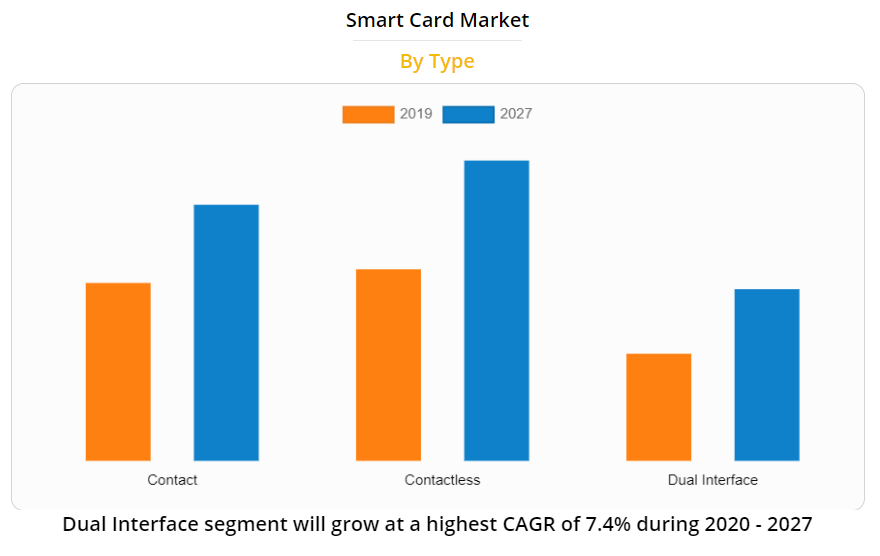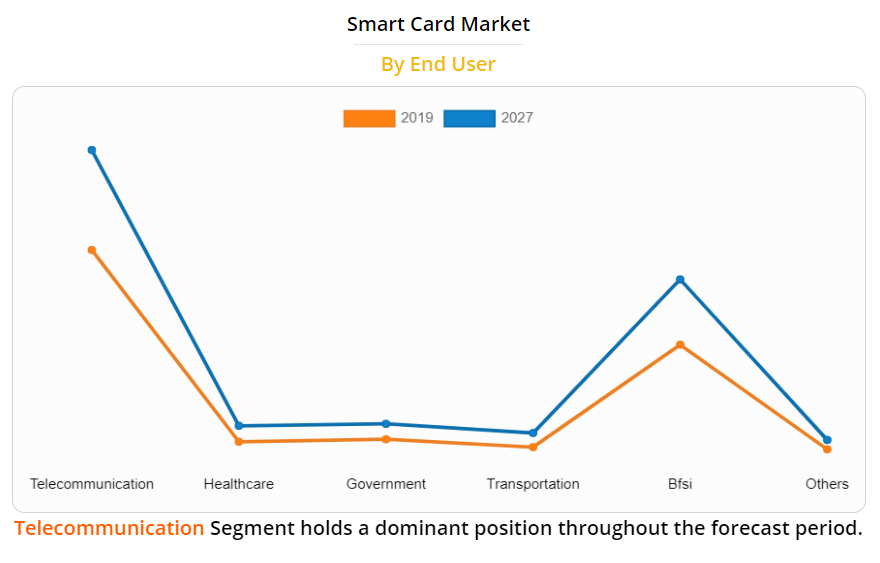 ______________
A smart card is a physical card that contains either an embedded memory or a microcontroller contained in a contact pad. It connects to a reader either by a short-range wireless connectivity or through direct physical contact standard such as near-field communication (NFC) or radio-frequency identification (RFID).
Smart cards use encryption to provide safety for in-memory information and are generally designed to be tamper-resistant. Smart cards with microcontroller chip can accomplish on-card processing functions and can manipulate data in the chip's memory.