Digital Euro Association celebrates the first anniversary of the "DEA Question of the Month" initiative.
"We commemorate a year filled with the exchange of knowledge, meaningful engagement, and remarkable growth. Over the past 12 months, the initiative has delved into an array of diverse topics, igniting discussions that touch on the very essence of the CBDCs purposes, the evolving landscape of technologies, privacy, regulation, and more." DEA said.
"The initiative's success extends beyond its choice of topics; it extends to the vibrant community it cultivates. Stretching across borders, participants from around the globe offer their opinions, insights, and expertise, converging in a space where collaborative discussions take root and flourish." DEA added.
Find some of the questions below. Follow the link to see all the questions.
August 2022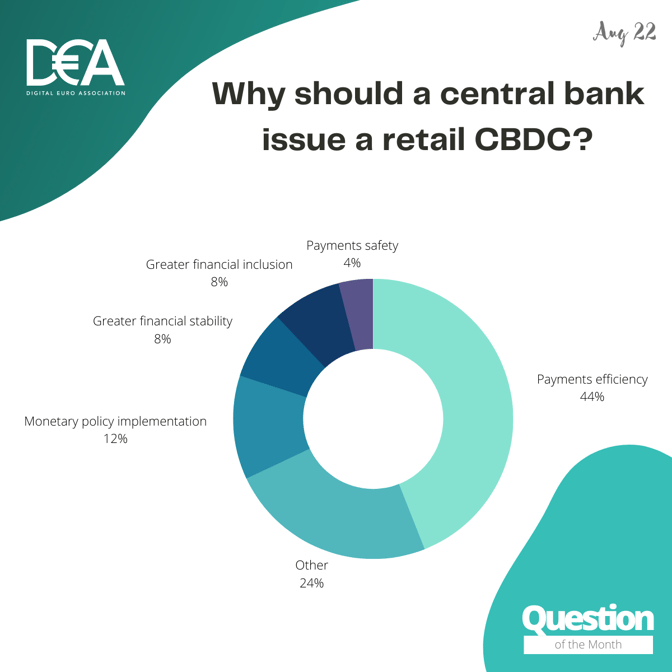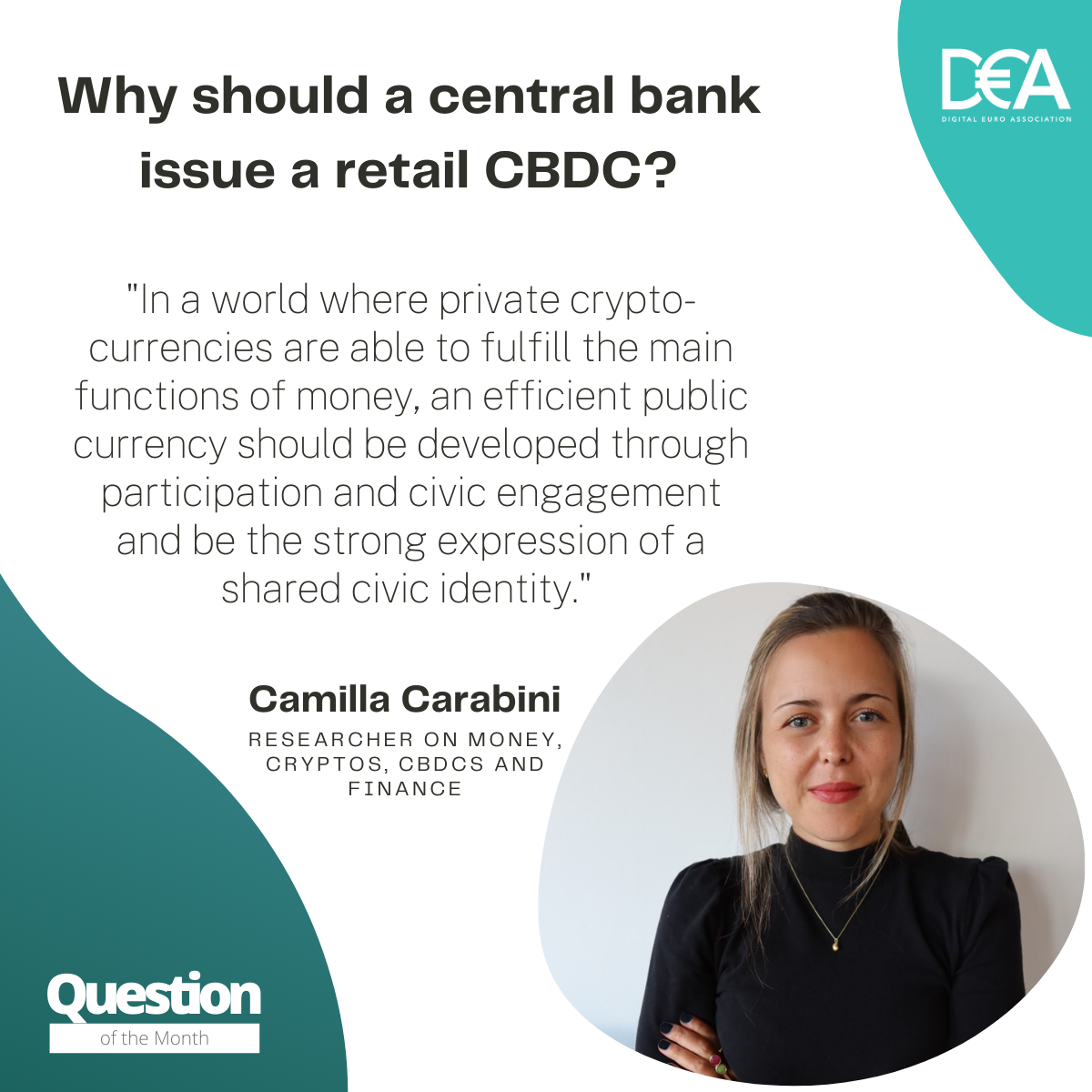 October 2022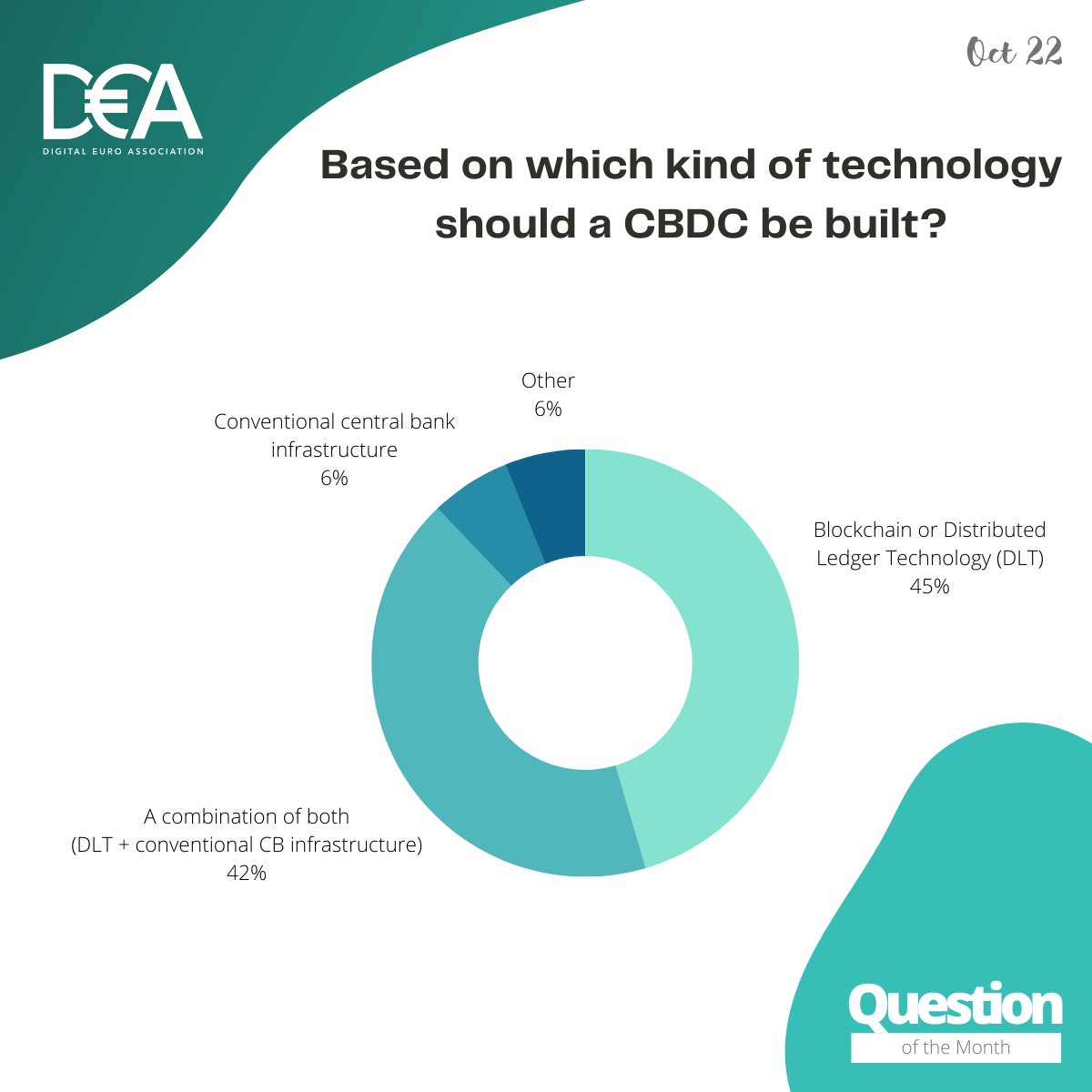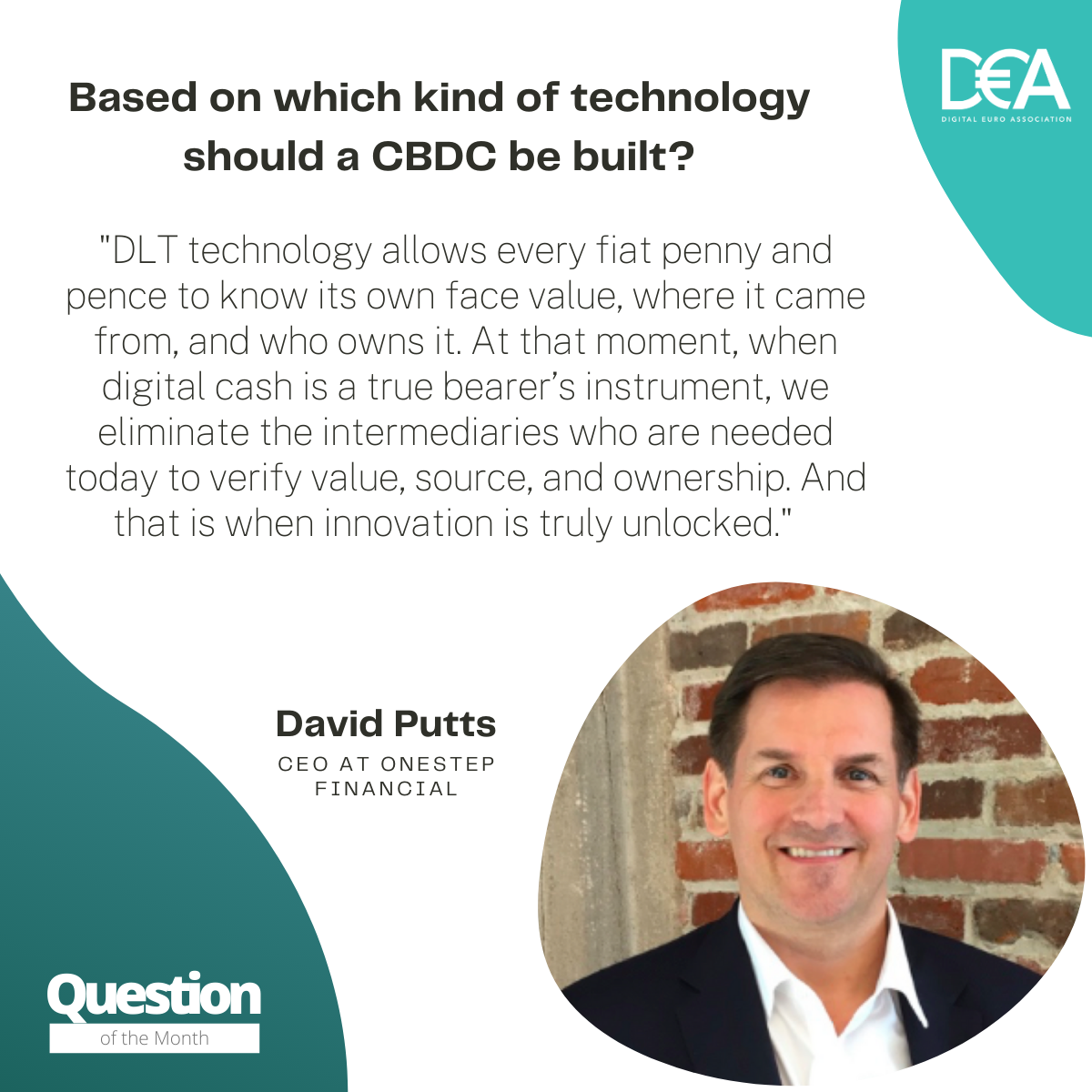 November 2022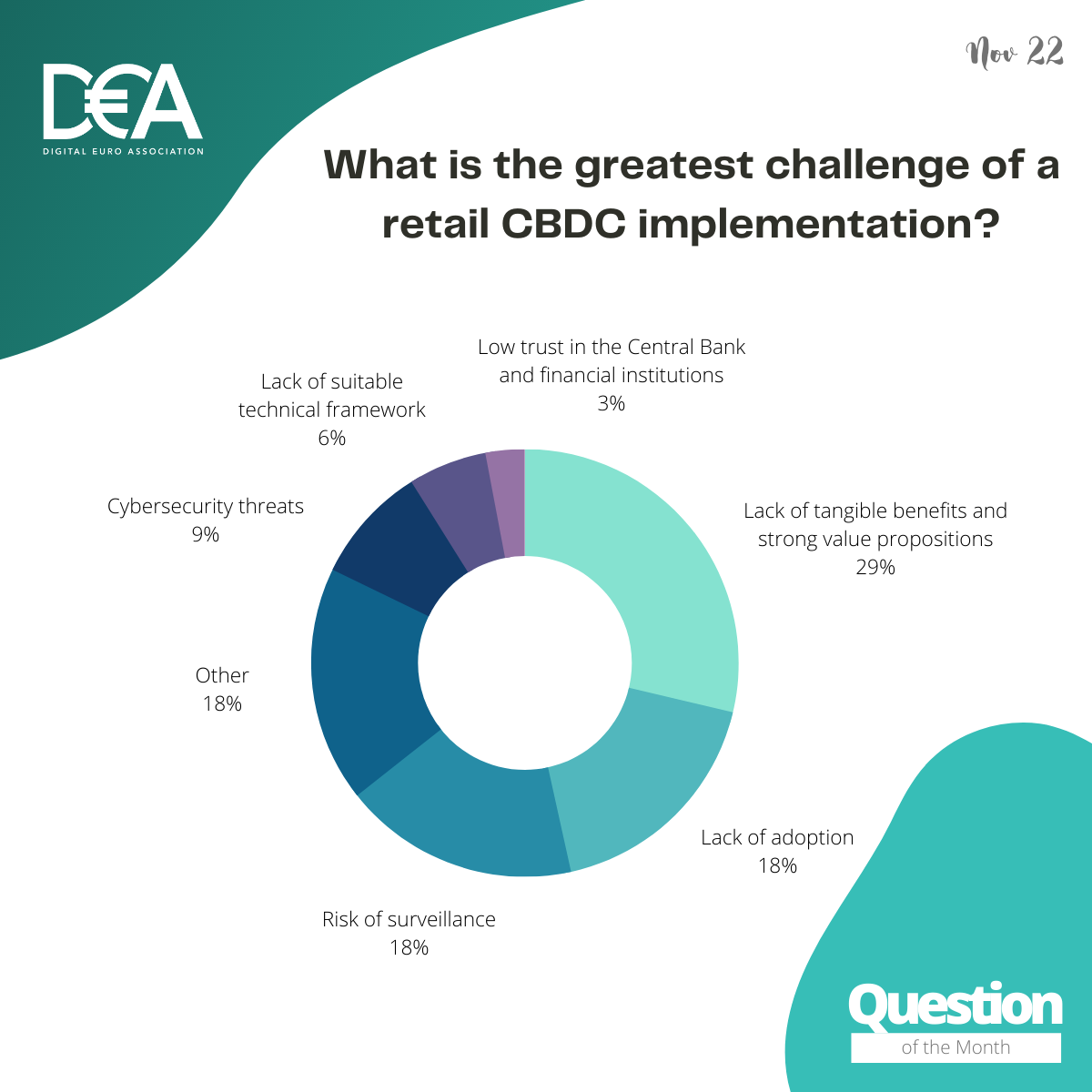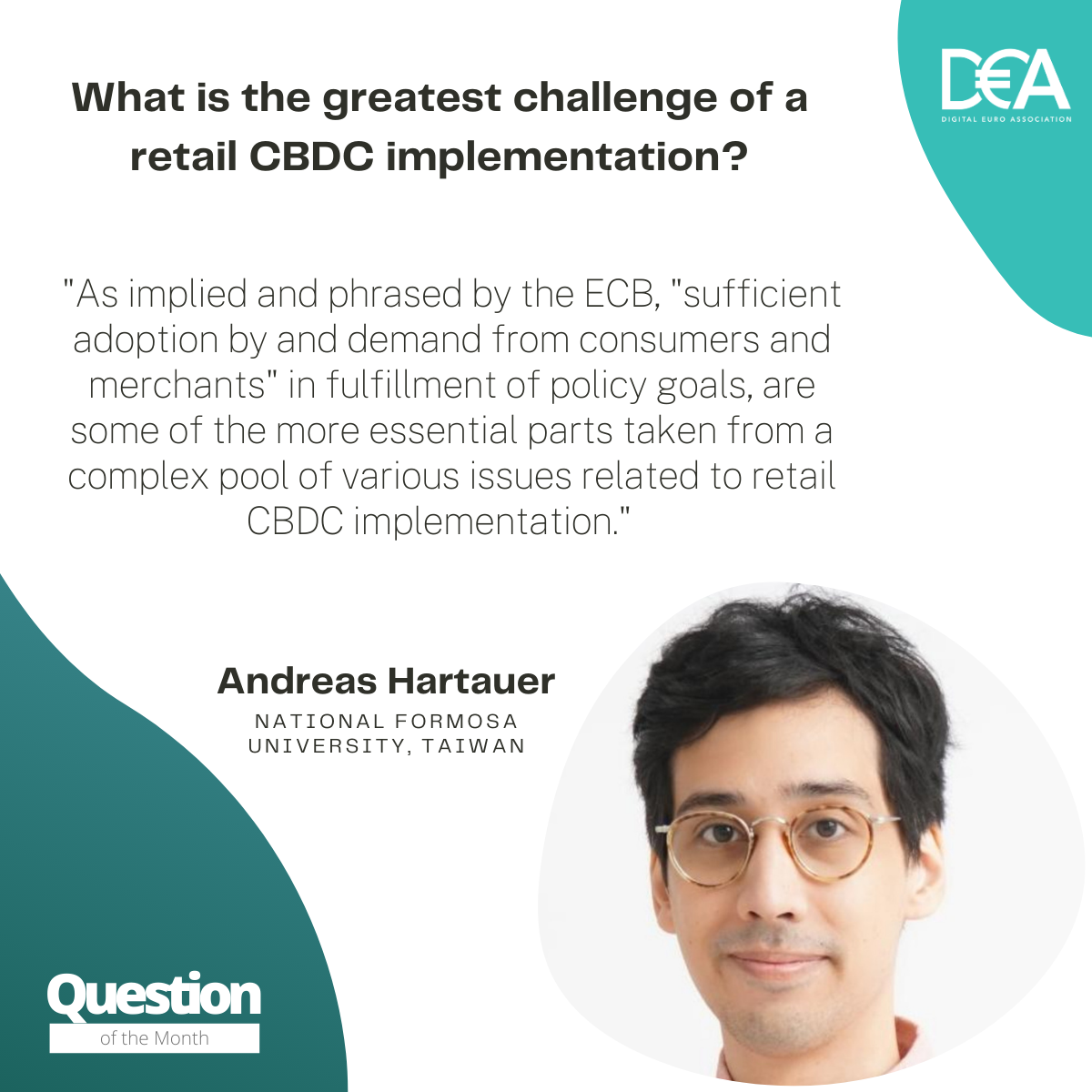 Februarie 2023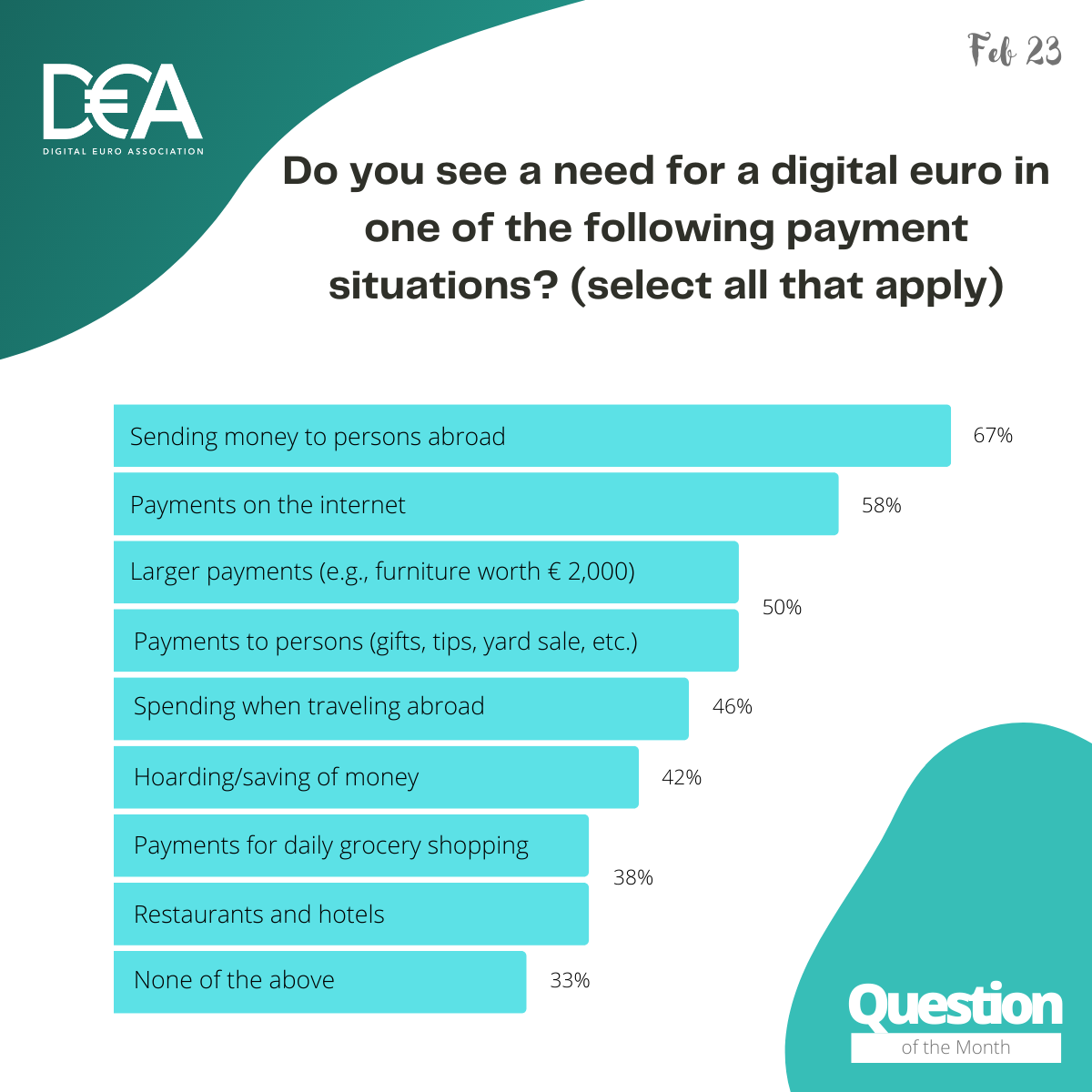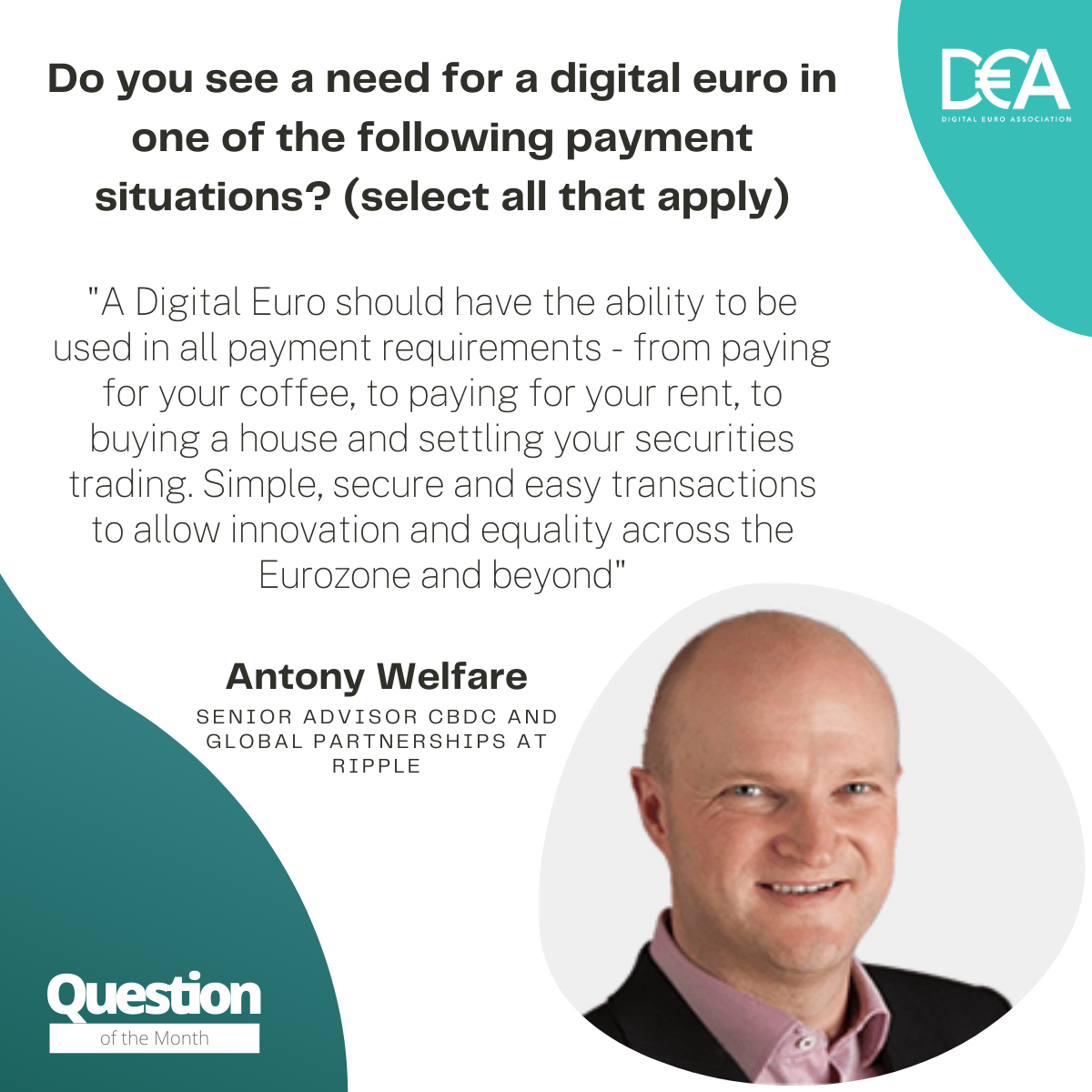 June 2023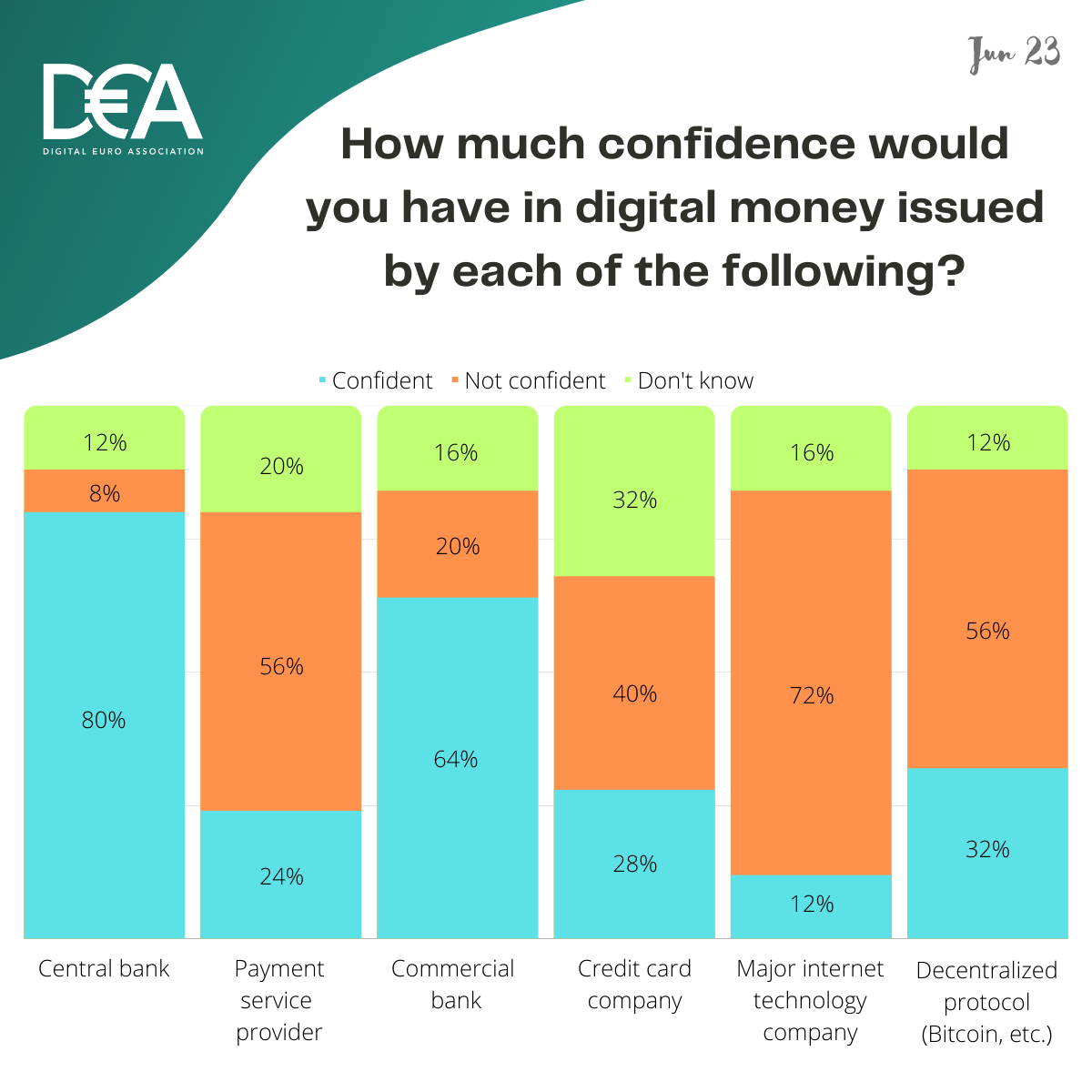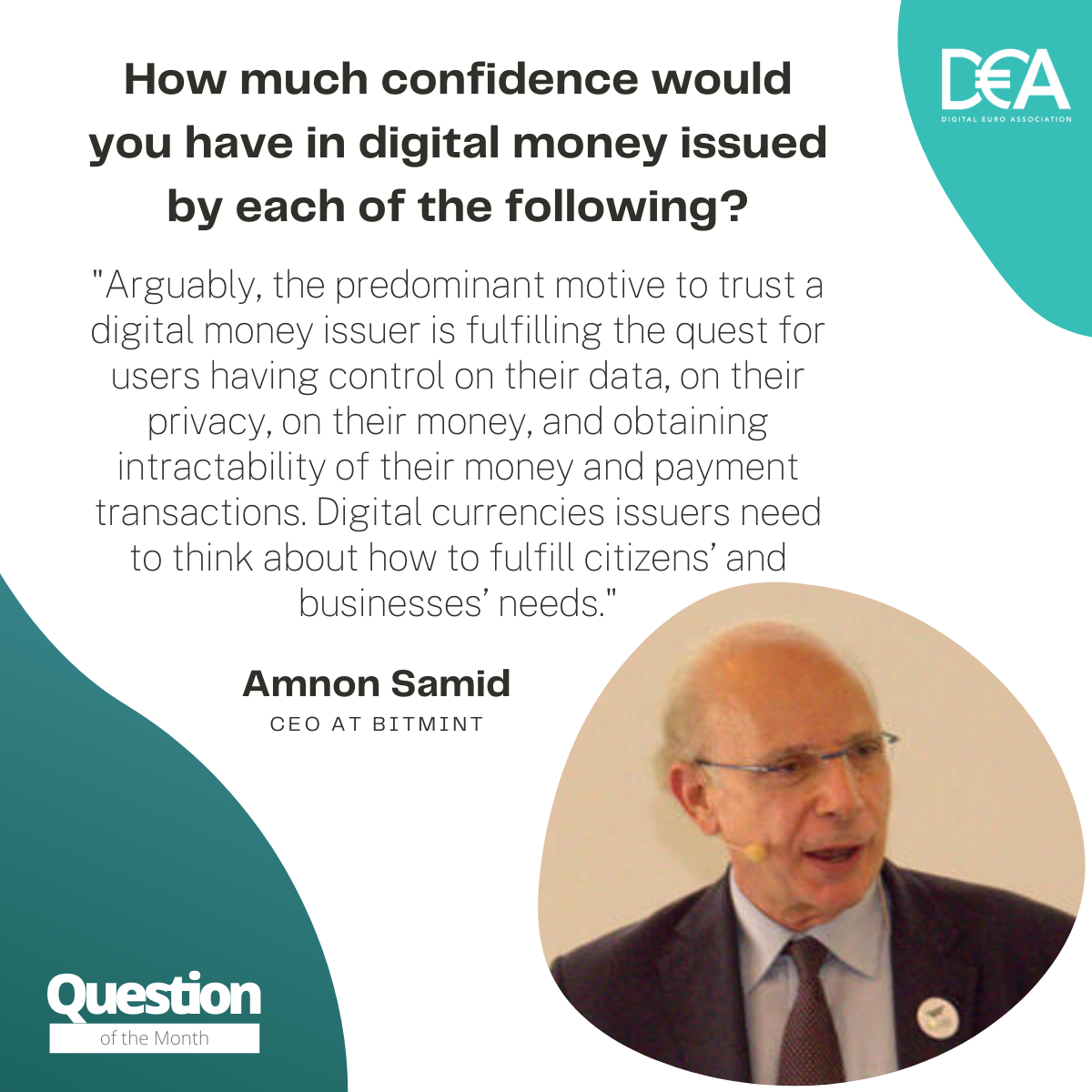 August 2023