Let's talk about moving fast forward to beyond banking!
After Brett King, now it was the time for Chris Skinner, the most influential person in technology in the UK and Adolfo Laurenti, the principal economist at Visa.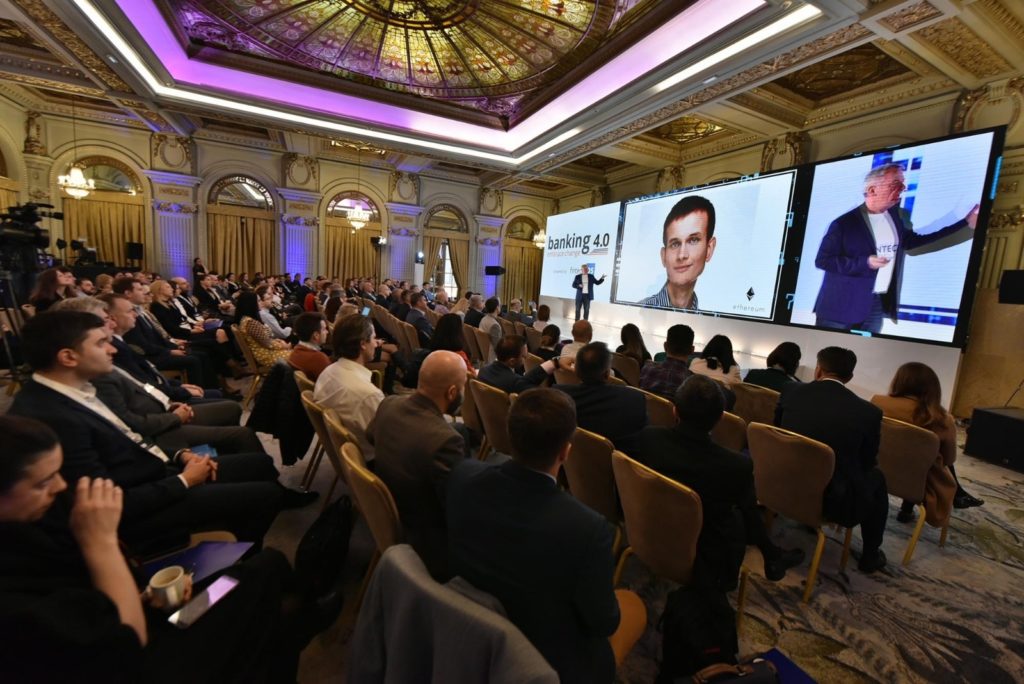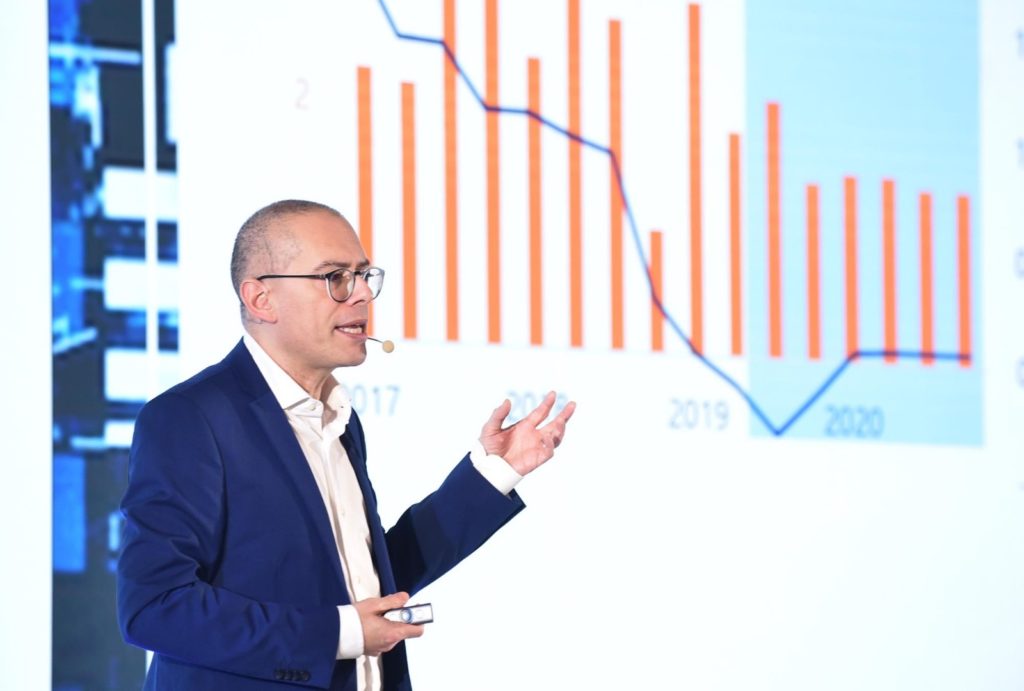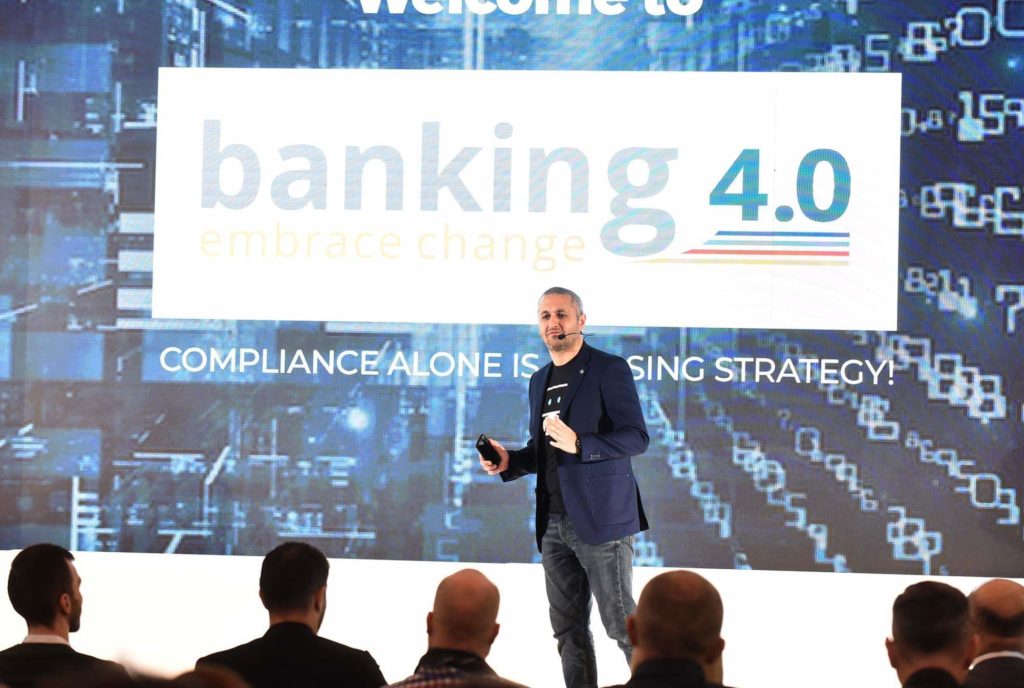 Two intense days of hot debates about how the future of financial services will be impacted by the new emerging technologies like AI, blockchain, machine learning or RPA.
20 countries, 50 speakers, more than 400 participants.
Thank you all for coming and support.
We've set together a completely new standard!
See you next year!